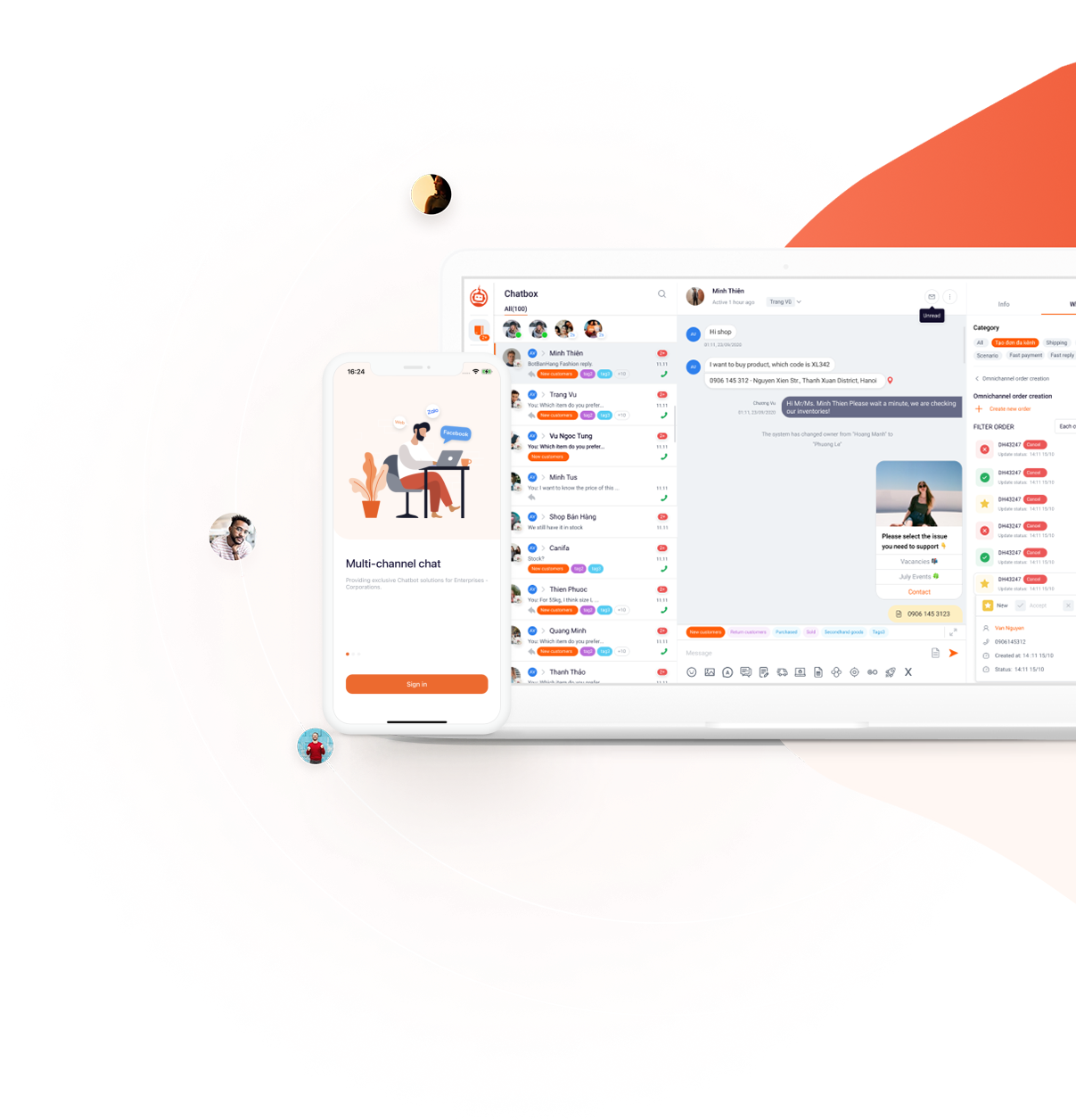 Chatbot platform that
automates sales

comprehensively for business
Customer care & vending platform, create consistent communication in your business within one platform:
– Automated communication between Enterprises and Customers.
– Automated communication between employees and employees.
– Automated communication with other platforms: Warehouse, payment, transportation …
Communicate anywhere, anytime on the application:


Merge all sales channels in one screen
Facebook, Instagram, Whatsapp, Tiktok, Zalo, Store
Multi-channel automated sales & customer care platform for Advertisers & Businesses in Southeast Asia.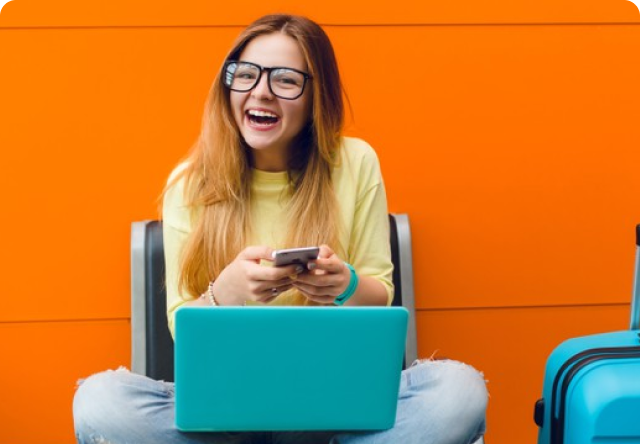 Sales channels
Facebook, Instagram, Whatsapp, Tiktok, Zalo, Store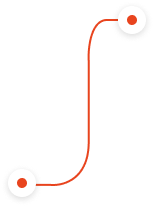 Automatic customer classification CUSTOMER COLLECTION
CUSTOMER COLLECTION
BOT BAN HANG PLATFORM

Automatic navigation
MAKE ACCESSIBLE
Bot Bán Hàng
Centralized customer care & sales management - automatic navigation.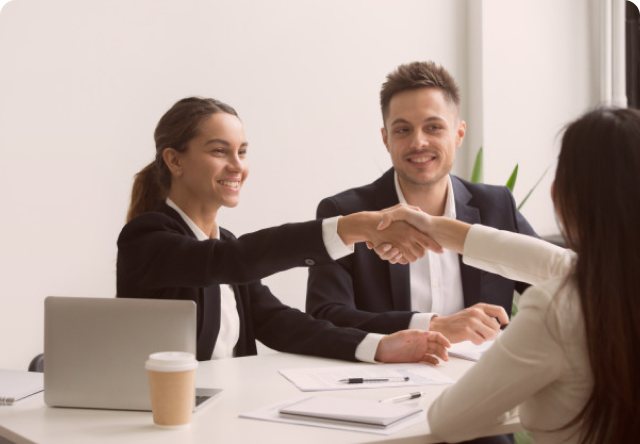 Connect with 3rd parties
Shipping / payment / sales manager / crm / tracking ...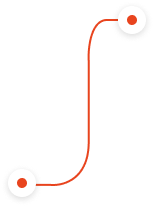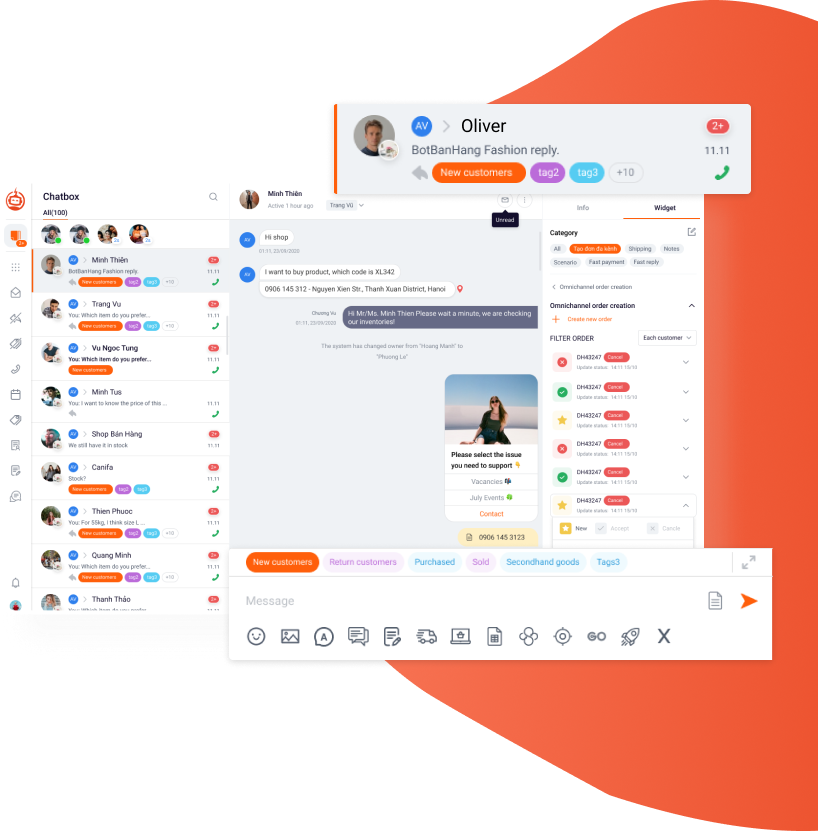 Communication throughout and automatically
The Bot Ban Hang gives Enterprises a powerful assistant to fully support automated business operations: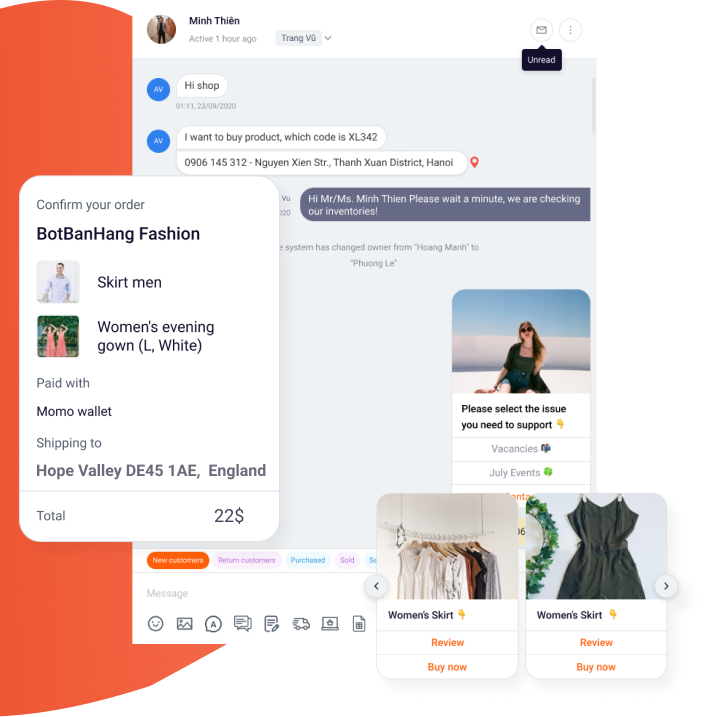 Super App in one platform
Bot Ban Hang gives enterprises a great experience as we create consistent processes in business operations:
Growing together with
1,000+

trusted customers
Are you ready to upgrade your business?
Meet the team of experts!